Environmental and health protection is our main focus when eliminating pests. Our carefully selected range of products along with our advanced application methods are designed to cause no adverse health effects particularly in sensitive situations when dealing with children pets and conditions such as asthma. The products we select are fully WHO registered and have been through extensive testing.
Only the best can get your Industrial, commercial & residential totally eradication of pests. Equipped with the latest technology, environmental friendly methods and several years of expertise, XL Plus Facility Management gives you a Pest Control Solution provides a complete and long-term elimination of pests.
You name it, we eliminate it!
– No damage or distortion of your plant or its components
– Excellent cleaning of body skids, belts etc.
– Cleaning will be done in an environmentally-friendly process
– Fast cleaning services
– Improved quality of your end-product with less reject parts
Lastly but importantly, our cleaners are all trained in the relevant Health & Safety measures dependent on the nature of their work. Arrangements are provided for health and safety induction training and for the maintaining of Health & Safety training records.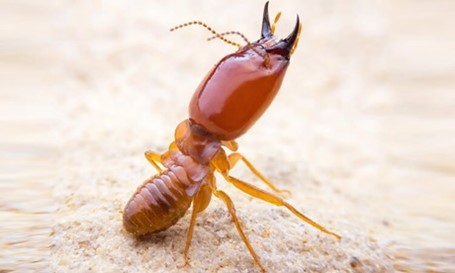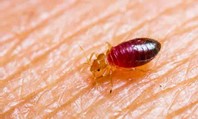 Services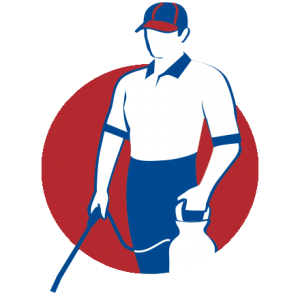 – General pest control.
– Removal of cobwebs and spider treatment.
– Treatments to remove mosquito/flies.
– Treatments to remove cockroaches.
– Rodent control treatments.
– Snake control treatments.
– Termite control treatments.